Hi, I'm
Anika
— Web Developer & Designer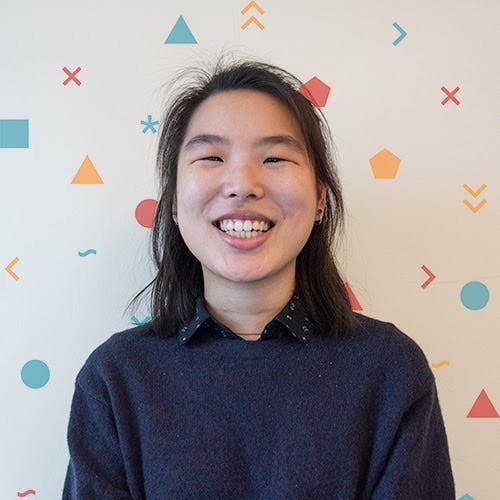 About Me
I'm a web developer and designer based in San Francisco, CA. I love learning new technologies and keeping up to date on the latest and greatest in web development. I have in industry experience working on both backend microservices and front end web apps.
In my free time, I like to bake, take walks, drink boba, and make art.
Projects
SmartyPill • Spring 2020
Worked with a team of designers to create a brand and marketing website for SmartyPill, a smart pill dispenser that notifies users when it's time to take medications.
Developed a web app with React and Prismic content management system.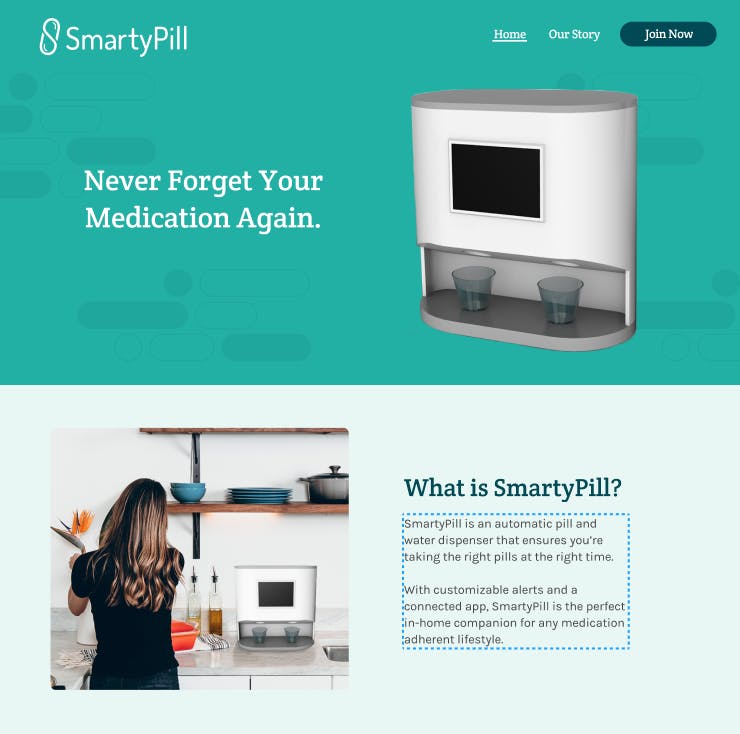 Saltwater Classroom • Fall 2019
Developed a React Native app for Saltwater Classroom, an organization that brings hands on learning experiences to classrooms in the US and Mexico.

Created an app that allows kids to learn more about the environment and ocean life, earn badges for completing tasks, and communicate with pen pals.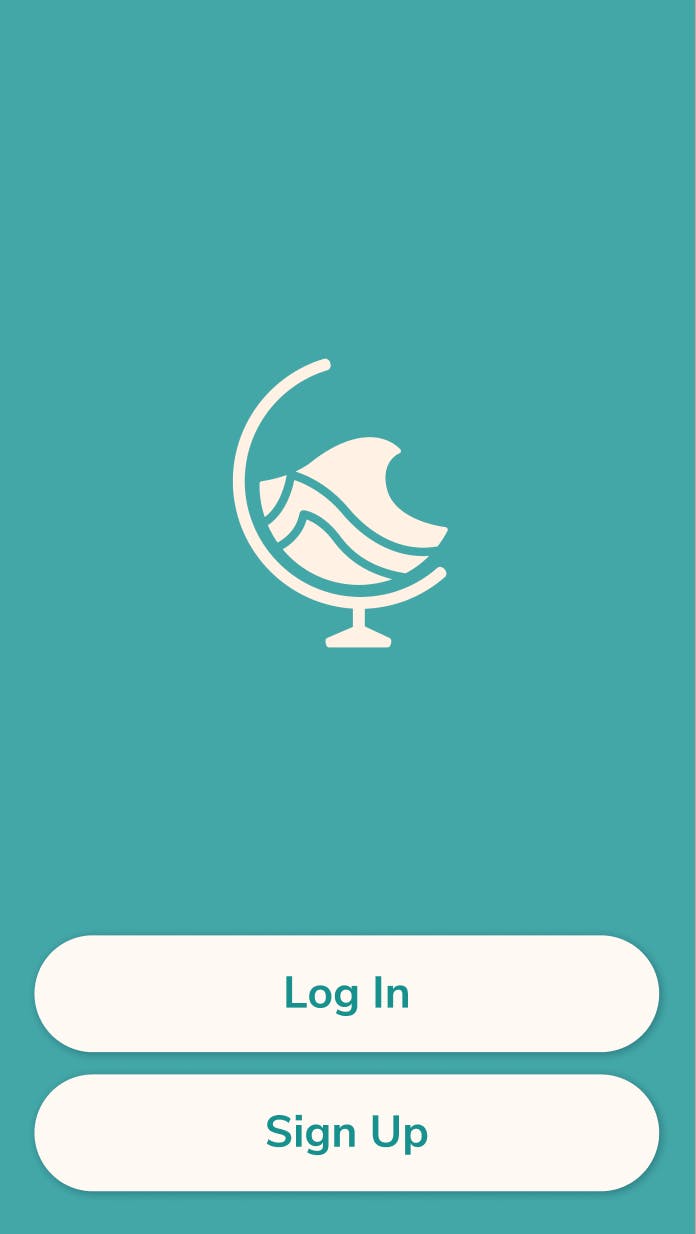 Terrene • Fall 2019 - Spring 2020
A narrative, location-based, multiplayer, mobile game that allows players to explore different neighborhoods in Boston. Users work together to advance a story line by solving riddles and visiting various locations around Boston.
Created with a team of designers and developers for a senior capstone project.